Implementation of Telemarketing Inbound Call in Mass Market Segment Division Telkomsel Semarang Branch
Keywords:
telemarketing, outbound call, implementation
Abstract
One of the company's objectives is customer loyalty to its products to keep it awake. To maintain the loyalty of Telkomsel customers implement several promotional strategies that one of them is telemarketing. The purpose of this research is to know how to apply telemarketing used by Telkomsel Branch Semarang. Based on research and theory reviews, telemarketing is divided into two of the inbound telemarketing and outbound telemarketing. Telkomsel Branch Semarang's marketing team uses outbound telemarketing to increase customer product understanding, optimize usage of Telkomsel providers, and meet sales targets. This method of research is a qualitative descriptive method, which aims to describe and describe the characteristics of the phenomenon. Data collection techniques in the form of interviews, observations, library studies, and Internet media. Based on the results and discussion of the author's review, the telemarketing used proved successful.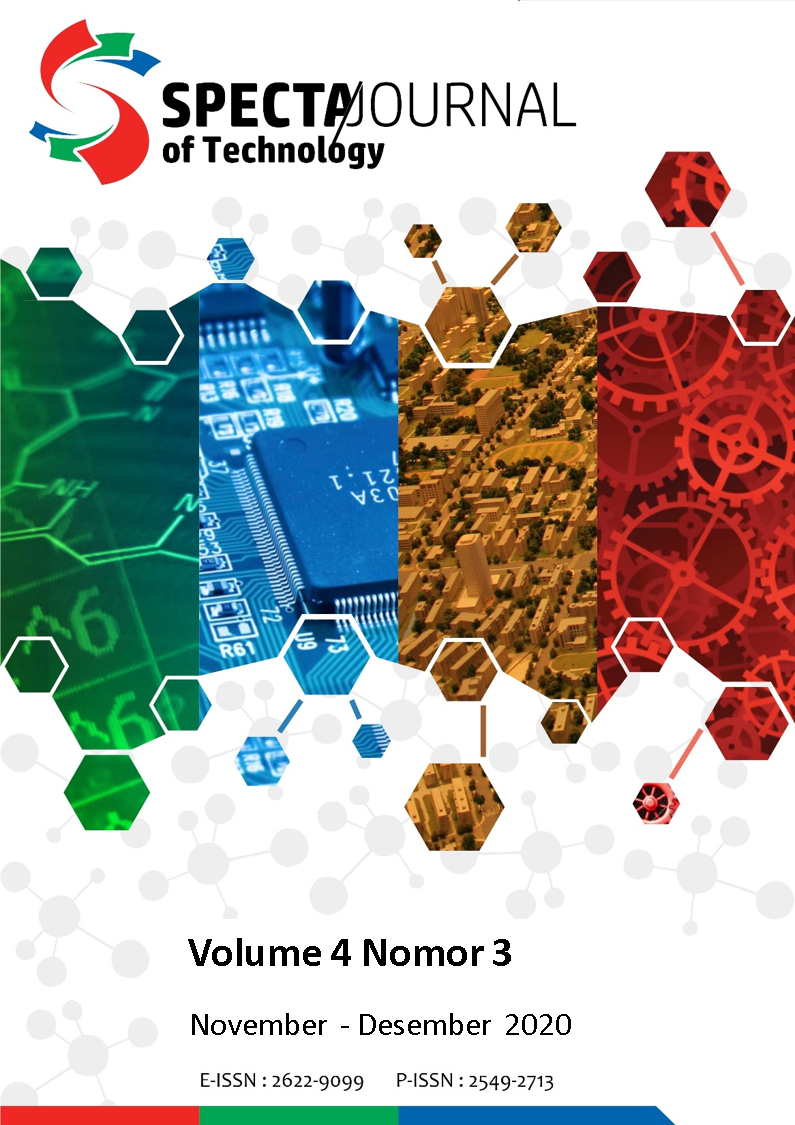 Downloads